Product introduction:
The difference between this product and the conventional ternary copolymerized silicone oil lies in the double modification of polyether ammonia. The main chain is capped with an ethoxy compound having an active polyether end group as an epoxy group. Thereby, a stable molecular weight is obtained. Suitable for smooth finishing of cellulose fiber, T / C, T / R and other woven fabrics and polyester-based flannel fabrics
Emulsification process:
Crude oil: 200
Glacial acetic acid: 8
Water: determined according to the dilution ratio
Add the oil to the stirring kettle, start the stirring, and stir evenly. While stirring, add a certain amount of water and a certain amount of acid. The process of thickening and emulsifying lasts about 25 to 30 minutes (add it every five minutes Water and acid, add 5kg of water and 100g of acid), stir for about 40 minutes, then turn the oil into oil. Finally add the prescribed glacial acetic acid, and adjust the pH to about 5-6.
Finishing process:
Conditioning solution: Dilute the emulsion with water at a certain ratio to prepare a working bath solution for finishing.
Finishing process: soaking or padding → baking
Impregnation: According to user requirements, the emulsion is formulated to a suitable concentration for impregnation, dehydration, and drying.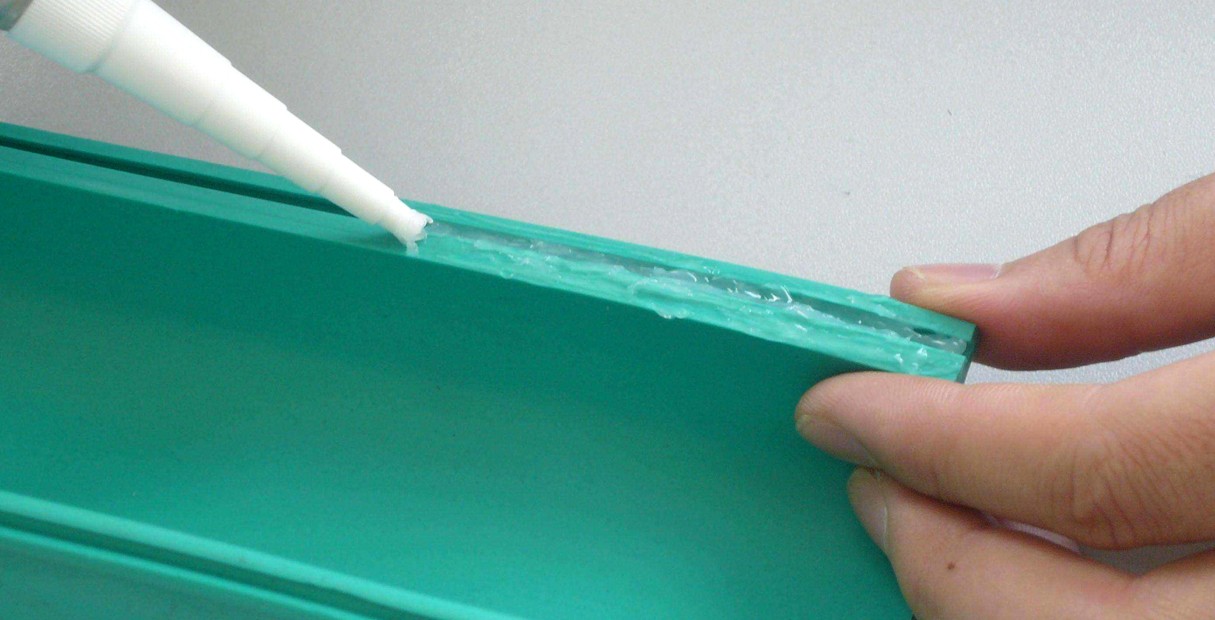 It is mainly used for oil stain removal of polyester, nylon and its blended fabrics, the temperature range is 60-130 ℃; it can also be used for degreasing, desizing, scouring and general cleaning of other types of fabric