Product introduction:
3055 is a new product developed by our company. Its unique long-chain alkyl branched chain is an improved product of 3006-C, which not only retains the fluffy feel of 3006-A, but also takes into account the soft effect. Is a very versatile base oil. Widely used for fluffy and soft processing of woven and knitted cellulose fibers and synthetic fibers, and can be used as a fluffy component raw material for fluffing agents. This product is a concentrated product. After emulsification, it can be diluted 8 to 10 times as required. .
Application process:
Table Emulsification ratio
It can also be emulsified with emulsifier. The ratio of crude oil to emulsifier: oil: emulsifier 100: 10-20. Mix oil, emulsifier and acid, stir well, add water slowly, and add water while stirring until the water is added. Desired concentration.
Application process:
Finishing process: padding → baking
Padding: 2 ~ 10g / L
Impregnation: Dilute the emulsion with water to a working bath of 2 to 5%, immerse the finishing fabric in the bath for 10 to 20 minutes at 40 ° C or lower, and then dehydrate and dry.
Dosage: according to product style requirements
As a fluffing agent raw material, the added amount is 20-30% of the total fluffing agent
(This finishing agent can also be used in combination with other finishing agents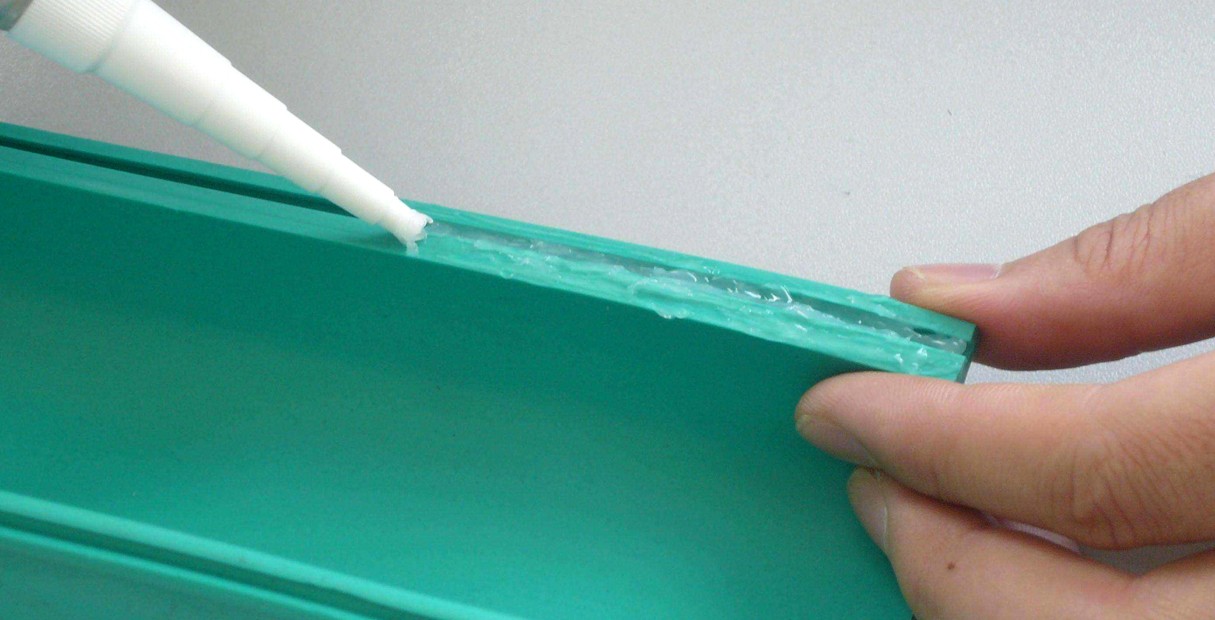 It is mainly used for oil stain removal of polyester, nylon and its blended fabrics, the temperature range is 60-130 ℃; it can also be used for degreasing, desizing, scouring and general cleaning of other types of fabric