Product introduction:
3604 is a soft-slip block base silicone oil. This product has left the category of conventional ternary block copolymerized silicone oil. Its unique multi-component and multi-type monomer is a brand-new silicone oil. It has excellent soft and smooth feel and wide applicability. It can show good soft and smooth feel on various fabrics such as core-spun yarn, flannel, polyester-cotton knitting and other fabrics.
Emulsification process:
Add the oil to the stirring kettle, start stirring, and stir evenly. While stirring, add water and a certain amount of oil quality acid, and only need to stir to melt. (Generally used in combination with other block silicone oils, the effect is better; the stability of the emulsion is also better.)
Finishing process:
Finishing solution: Dilute the emulsion with water at a certain ratio to prepare a working bath solution for finishing.
Finishing process: soaking, padding → baking
Impregnation: According to the user's requirements, the emulsion is formulated into a suitable concentration for impregnation, dehydration, and drying.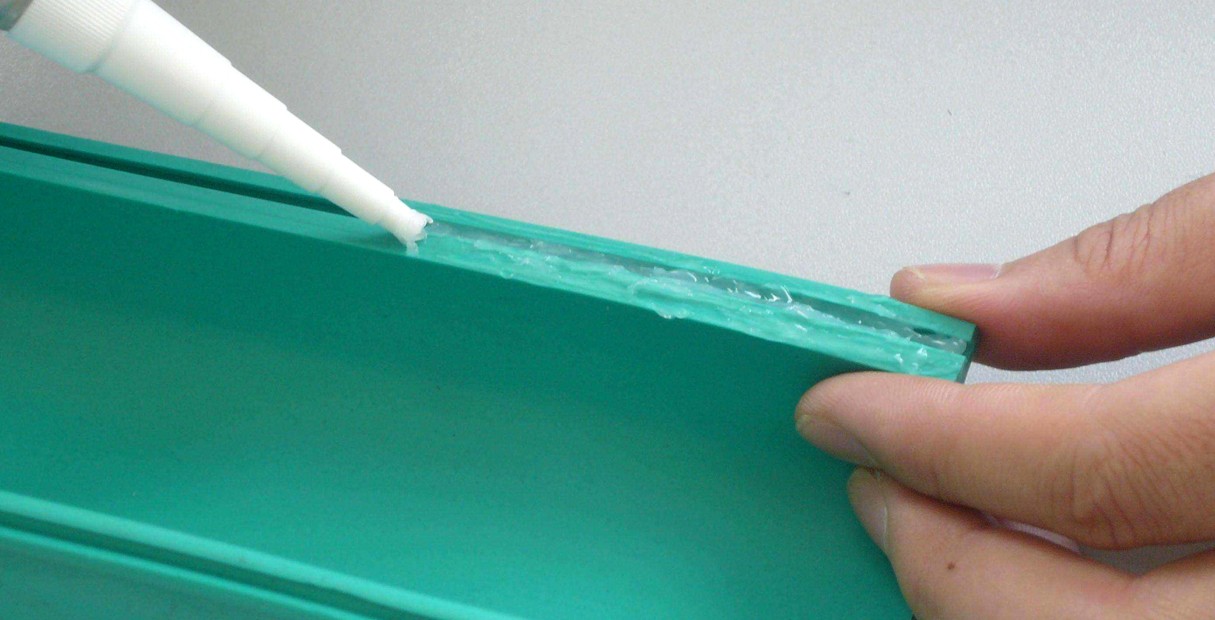 It is mainly used for oil stain removal of polyester, nylon and its blended fabrics, the temperature range is 60-130 ℃; it can also be used for degreasing, desizing, scouring and general cleaning of other types of fabric