Product introduction:
3003 block silicone oil is a high-grade smooth finishing agent. It can react with active groups in natural and synthetic fibers, that is, it can form a film with a certain strength on the surface of the fiber and between the fibers, so that the finished fabric has the effects of oiliness, softness, and elasticity. It is especially suitable for the finishing of underwear. It feels smooth, plump and elastic. This product can also act as an additive, which has significant synergistic properties.
Emulsification process:
| | | | |
| --- | --- | --- | --- |
| 原油/㎏ | 乳化剂/㎏ | 80%醋酸/㎏ | 水/㎏ |
| 60 | 5-10 | 1.2 | 所需量 |
The oil, emulsifier, and acid are mixed and stirred uniformly. While stirring, water is added to the prescribed amount, which is a transparent blue light emulsion.
Note: The oil cannot be self-emulsified, no emulsifier is added, the appearance is milky and unstable.
Finishing process:
Finishing solution: Dilute the emulsion with water at a certain ratio to prepare a working bath solution for finishing.
Finishing process: soaking, padding → baking
Impregnation: According to the user's requirements, the emulsion is formulated to a suitable concentration for impregnation, dehydration, and drying.
(This finishing agent can also be mixed with other finishing agents)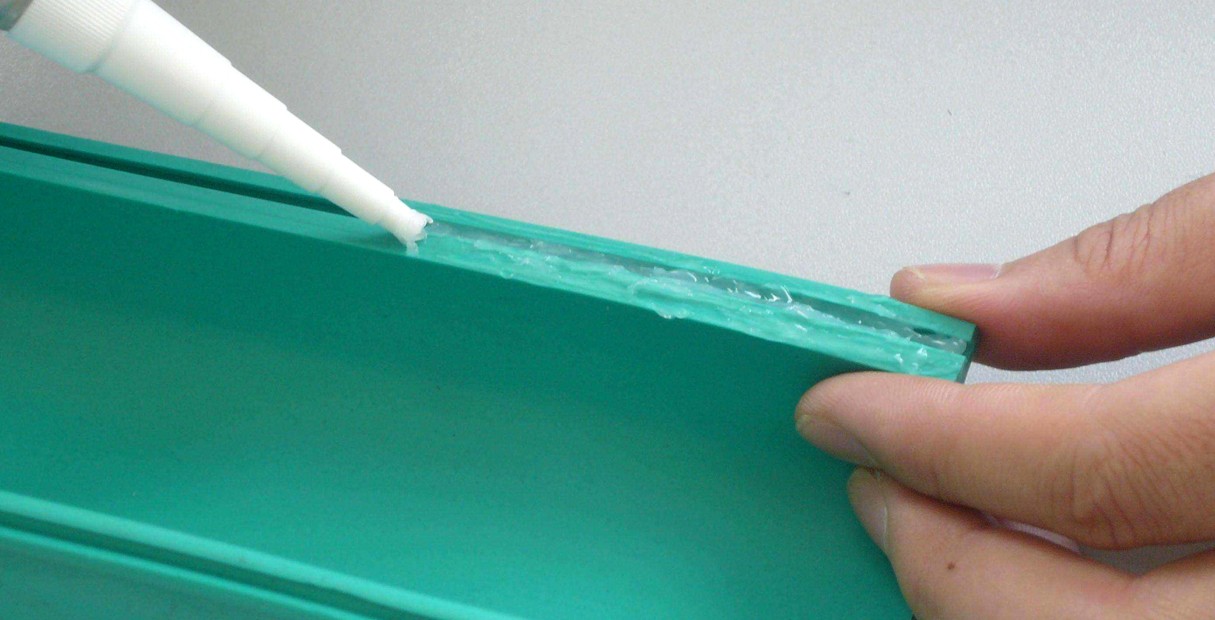 It is mainly used for oil stain removal of polyester, nylon and its blended fabrics, the temperature range is 60-130 ℃; it can also be used for degreasing, desizing, scouring and general cleaning of other types of fabric