Product introduction:
Silicone oil 3004 is a polyether-modified silicone softener. It is especially suitable for the hydrophilic softening of polyester fabrics. It can impart excellent hydrophilicity to the fabric and has a fluffy and soft feel.
Emulsification process:
This product has a self-emulsifying function. The emulsification process is as follows:
Table Emulsification ratio
Mix the oil and acid, stir well, add water while stirring, and simply stir to dissolve.
If you need to prepare transparent emulsion, add emulsifier XL-40, the amount is 1/5 of oil, and other emulsification methods are the same as above.
Application:
Suitable for hydrophilic finishing of polyester fabrics.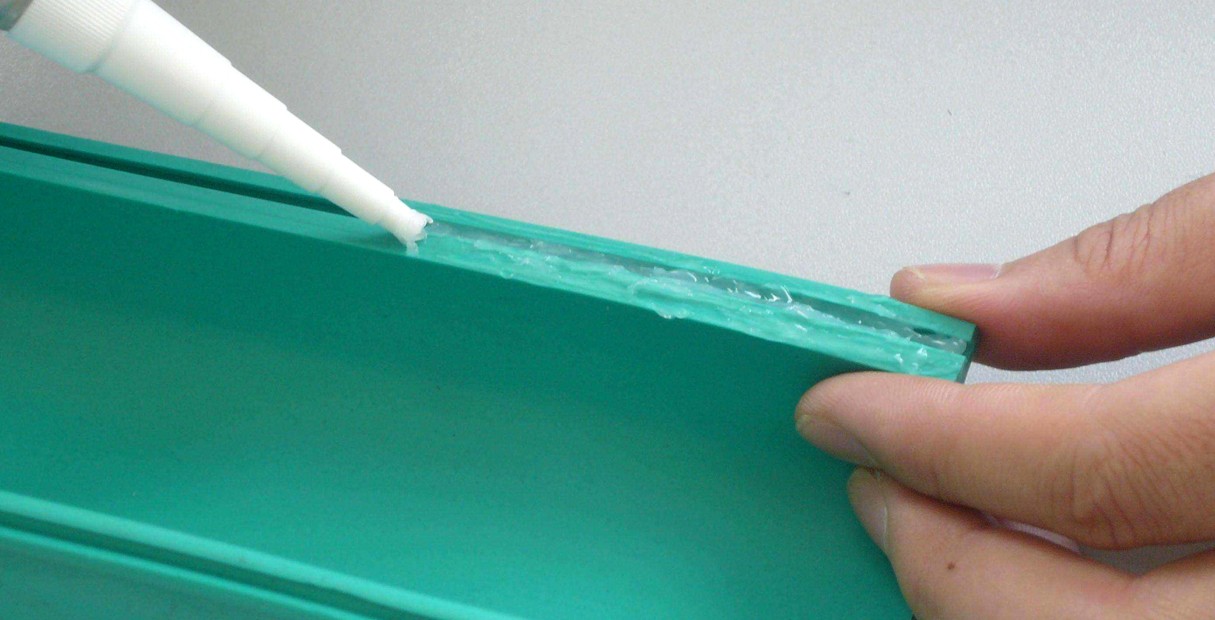 It is mainly used for oil stain removal of polyester, nylon and its blended fabrics, the temperature range is 60-130 ℃; it can also be used for degreasing, desizing, scouring and general cleaning of other types of fabric