Product introduction:
This product has a unique molecular structure, and the internal polyether has a relatively large molecular weight. It has good stability during use. It can be widely used in the softening of cellulose fibers, T / C, T / R and other fabrics.
Emulsification process:
Crude oil: 200
80% acetic acid: 4
Water: according to the dilution ratio
Mix the oil and part of the acid, stir evenly, add water while stirring, and simply stir to dissolve, and then make up the remaining acid.
Finishing process:
Finishing solution: Dilute the emulsion with water at a certain ratio to prepare a working bath solution for finishing.
Finishing process: padding → baking
Impregnation: According to the user's requirements, the emulsion is formulated into a suitable concentration for impregnation, dehydration, and drying.
(This finishing agent can also be mixed with other finishing agents)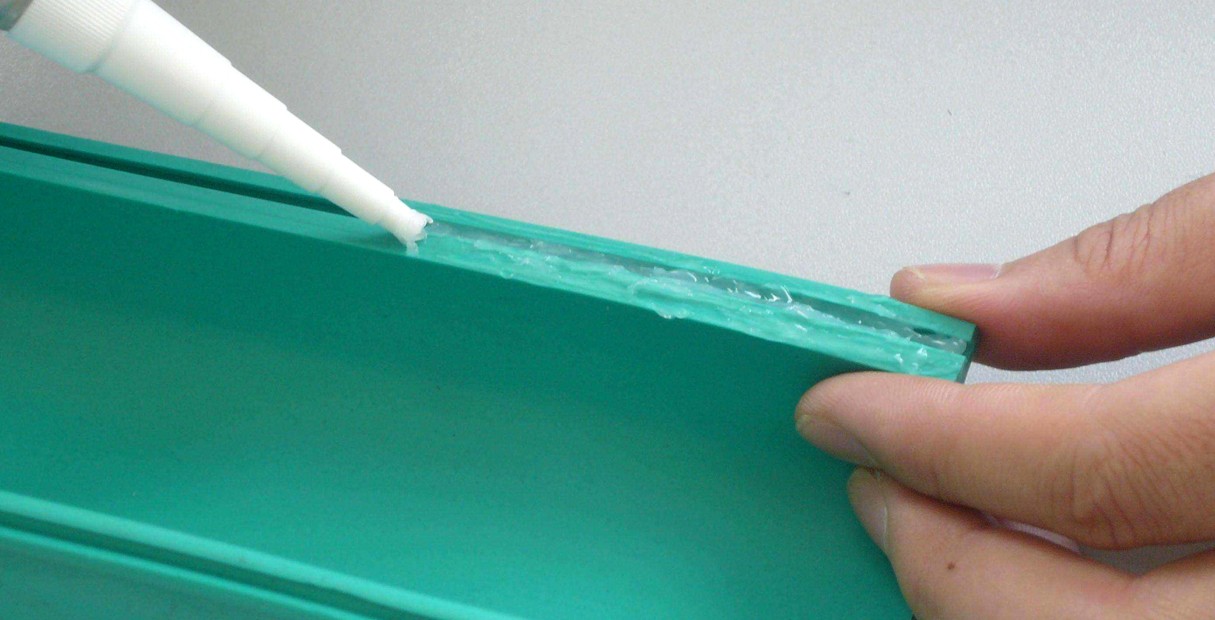 It is mainly used for oil stain removal of polyester, nylon and its blended fabrics, the temperature range is 60-130 ℃; it can also be used for degreasing, desizing, scouring and general cleaning of other types of fabric