Product introduction:
The main chain structure of this product This product has a unique molecular structure. Compared with the conventional ternary copolymerized silicone oil, the main chain fully fills the disconnection of the methyl slip layer caused by the introduction of polyether, so that It has the characteristics of ternary copolymerized silicone oil and the slippery style of amino silicone oil. The molecular weight is doubled compared to conventional block silicone oil, forming a smooth elastic film in a two-dimensional space, with a silky feel. It can be widely used for the smooth and elastic finishing of cellulosic fibers, T / C, T / R and other woven fabrics and some polyester-based velvet fabrics such as KS cloth and dense velvet, which overcomes the slippage of emulsion polymerization on the market Shuang silicone oil emulsion is anionic, which is difficult to mix with other softeners, is not environmentally friendly and unstable, causing demulsification and sticky rolls, and has wide applicability.
Emulsification process:
Oil: 100
Glacial acetic acid: 4
Water: 200
Add the oil to the stirred tank, start stirring, and stir well. While stirring, add water and a certain amount of acid until it opens.
Finishing process:
Finishing solution: Dilute the emulsion with water at a certain ratio to prepare a working bath solution for finishing.
Finishing process: soaking, padding → baking
Impregnation: According to the user's requirements, the emulsion is formulated to a suitable concentration for impregnation, dehydration, and drying.
(This finishing agent can also be mixed with other finishing agents)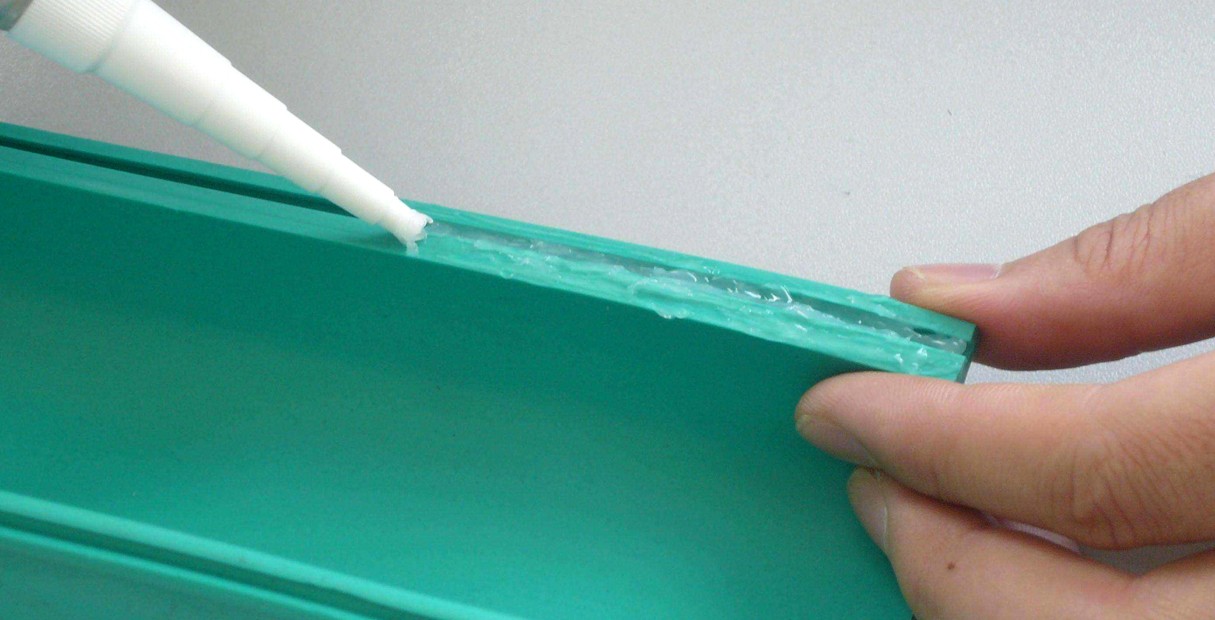 It is mainly used for oil stain removal of polyester, nylon and its blended fabrics, the temperature range is 60-130 ℃; it can also be used for degreasing, desizing, scouring and general cleaning of other types of fabric