Product description:
5 # Triammine modified amino silicone oil produced by our company is a basic ingredient specially used for soft finishing of textiles. It contains active groups and has excellent adsorption. In the finishing process of the fabric, it has a self-crosslinking effect, and can be cross-linked with the fiber to form an elastic three-dimensional structure with a certain strength during drying. The intermolecular spin softening force is extremely small, which can give the fabric a very soft hand. Can be widely used in soft finishing of various fiber fabrics, good softness.
Application method:
Before soft and smooth finishing, it must be emulsified into a microemulsion with a solid content of 30% or less. Emulsification can be carried out in a shear mixer or reactor. The emulsified microemulsion is a stable liquid with transparent blue light.
Precautions:
1. Avoid contact with strong acids and alkalis, metal chromium compounds and oxidants;
2. Close the container when disabled;
3. Do not touch the fabric directly, otherwise it will be difficult to clean.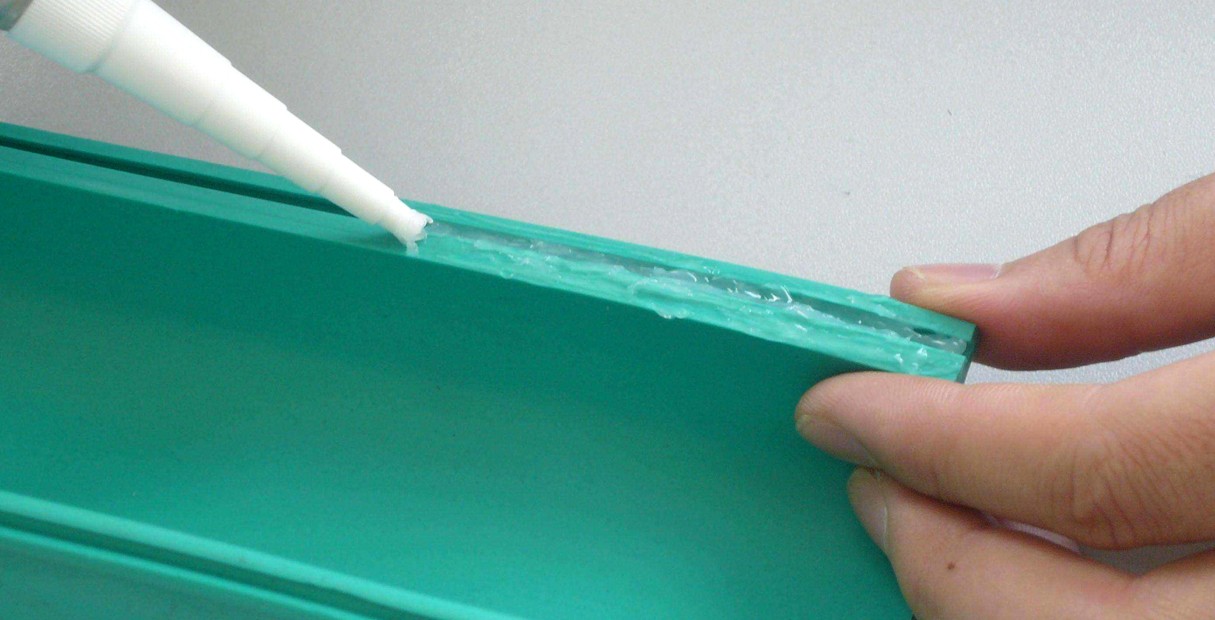 It is mainly used for oil stain removal of polyester, nylon and its blended fabrics, the temperature range is 60-130 ℃; it can also be used for degreasing, desizing, scouring and general cleaning of other types of fabric