Product description:
3 # silicone oil is a special modified amino silicone oil produced by our company. It has a super large molecular weight and its own active groups, which makes the fabric better in film formation during the finishing process, and the network structure is more compact. Exhibits excellent slip and softness. Suitable for finishing of polyester, polyester-cotton, nylon, acetate and spandex fabrics.
Recommended process:
1: 20% oil content emulsion preparation: (500kg)
Crude oil: 100kg, emulsifier: 45kg, 40% HAC: 8kg, water: 347kg
Add 100 kg of crude oil to the steel body stirred tank, then add emulsifier and 3.5 kg of glacial acetic acid, and stir well, then add water slowly and repeatedly, and add water again after each time. Until the water is completely added. Then add the remaining glacial acetic acid and stir well. A clear and stable emulsion was obtained.
2: The recommended amount of 20% emulsion is 2%-6% of the finishing liquid
3: Please consult the salesman or technician of the company according to the equipment.
Precautions:
1. Avoid contact with strong acids and alkalis, metal chromium compounds and oxidants;
2. Close the container when disabled;
3. Do not touch the fabric directly, otherwise it will be difficult to clean.
4. The viscosity will increase and the color will be slightly yellow after long-term storage. If it is difficult to accept, please use it in time, or choose to use water directly.
5. It is not recommended to use a single emulsion directly in the long-roll padding process to avoid sticky rolls.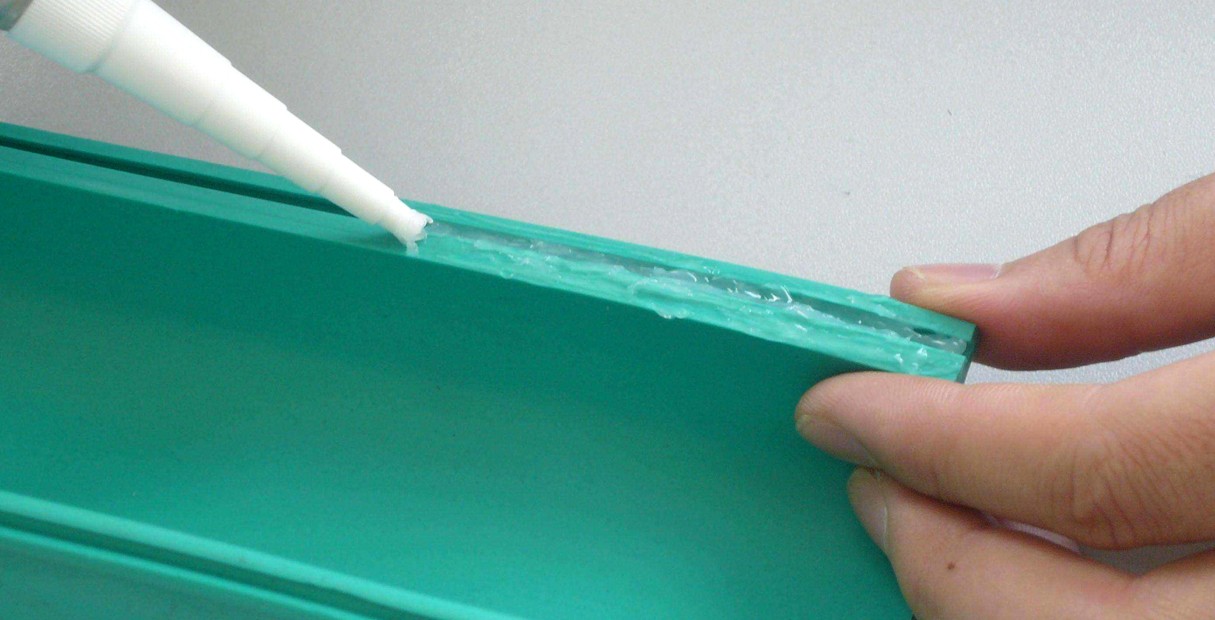 It is mainly used for oil stain removal of polyester, nylon and its blended fabrics, the temperature range is 60-130 ℃; it can also be used for degreasing, desizing, scouring and general cleaning of other types of fabric