Product introduction:
Yuzhongbao YZ-1 is a non-ionic polymer compound. During high temperature and high pressure processing, it maintains excellent lubricating effect for a long time, effectively reducing the friction between fabric and fabric, and fabric and metal equipment surface. It helps the rope fabric to spread or move more easily. It is especially suitable for processing under difficult conditions, such as low-bath ratio or heavy-duty winches and jet dyeing machines, as well as processing heavy, crease-prone fabrics.
Reference process:
Can be poured into warm water for dilution and then added to the treatment bath. For best results, the fibers of the fabric are preferably added to the treatment bath before the fabric enters. According to the fiber composition of the fabric and the sensitivity and severity of the fabric to scratches and wrinkles during the treatment, it can be added separately during pretreatment and before dyeing, which will achieve excellent results.
Recommended dosage: 1-3g / L.
Precautions:
It is recommended that when used in the same bath with other auxiliaries, a small test should be performed first, and it cannot be used in the same bath with cationic auxiliaries;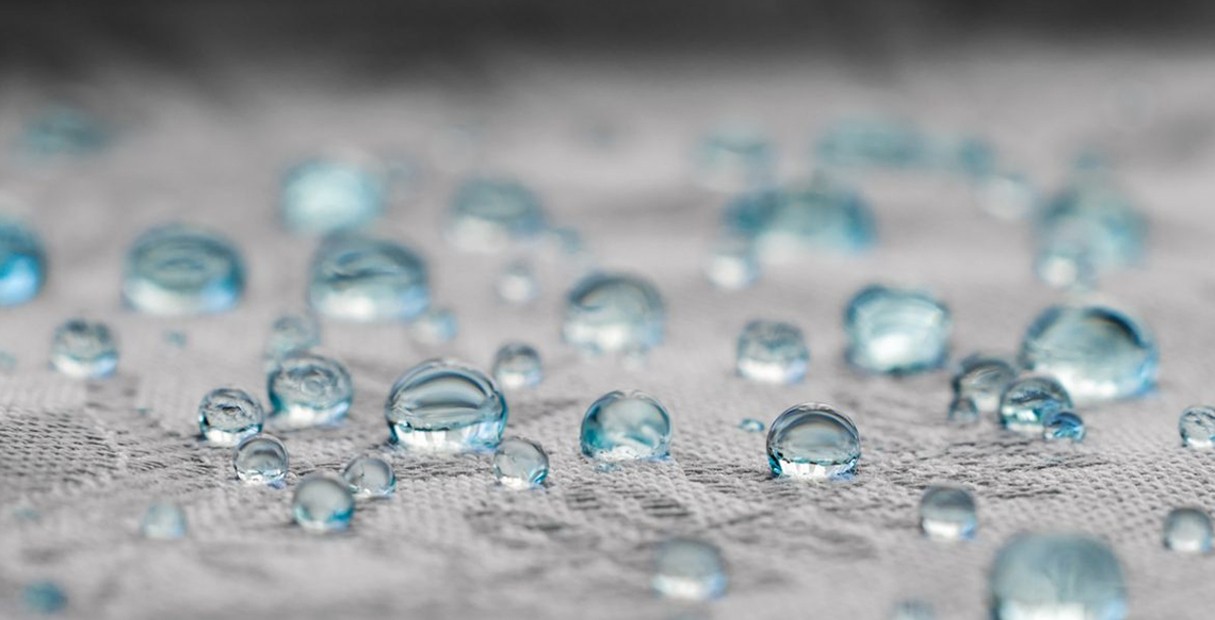 It is mainly used for oil stain removal of polyester, nylon and its blended fabrics, the temperature range is 60-130 ℃; it can also be used for degreasing, desizing, scouring and general cleaning of other types of fabric