Product introduction:
This product is a fixing agent composed of formaldehyde-free special high-molecular polymer. It is suitable for the post-treatment of cellulose fibers with reactive and direct dyes. , Black and other dark fabrics.
Reference process:
Padding
D-303H 5.0-15.0g / L
One dipping and one rolling, drying (or setting) baking at 150 ° C to 180 ° C for 60 to 120 seconds (depending on the factory process)
set).
Dipping
Fixing agent D-303H 0.5-1.5% (o.w.f)
40-50 ℃ × 15-30min, dipping, dehydrating, and drying (depending on factory process).
Precautions:
It is recommended that when used in the same bath with other auxiliaries, a small test should be performed first, and it cannot be used in the same bath with anionic auxiliaries;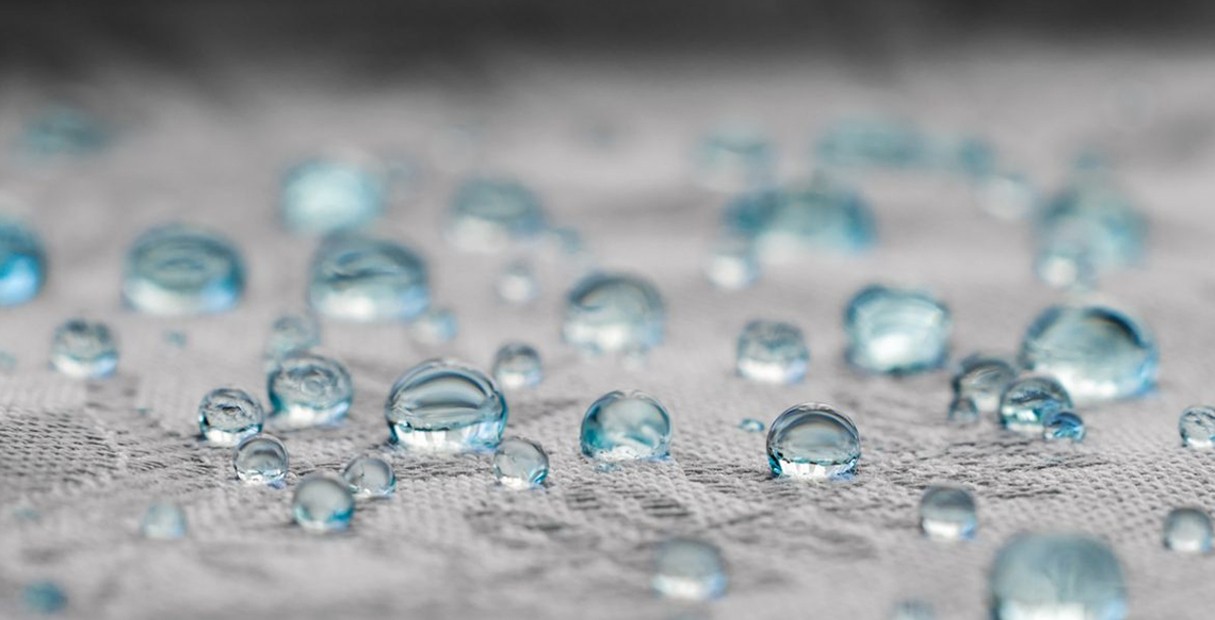 It is mainly used for oil stain removal of polyester, nylon and its blended fabrics, the temperature range is 60-130 ℃; it can also be used for degreasing, desizing, scouring and general cleaning of other types of fabric